I wanted to share with you an article written  by a graduate of  Georgia Tech who played on their tournament team and who is a very talented paintball player as well as a gifted photographer….This article came to me as a surprise from another player as I did not see it posted when it came out…all I can say is it brought tears to my eyes…Thank you Mike it makes me proud to part of the paintball community and know that I make a positive impact on peoples lives….
http://www.mikeglatzerphotos.com/blog/2013/9/24/my-other-hobby
Open every weekend Sat & Sun 12-5pm…weekdays for private parties…call for reservations:678-793-8648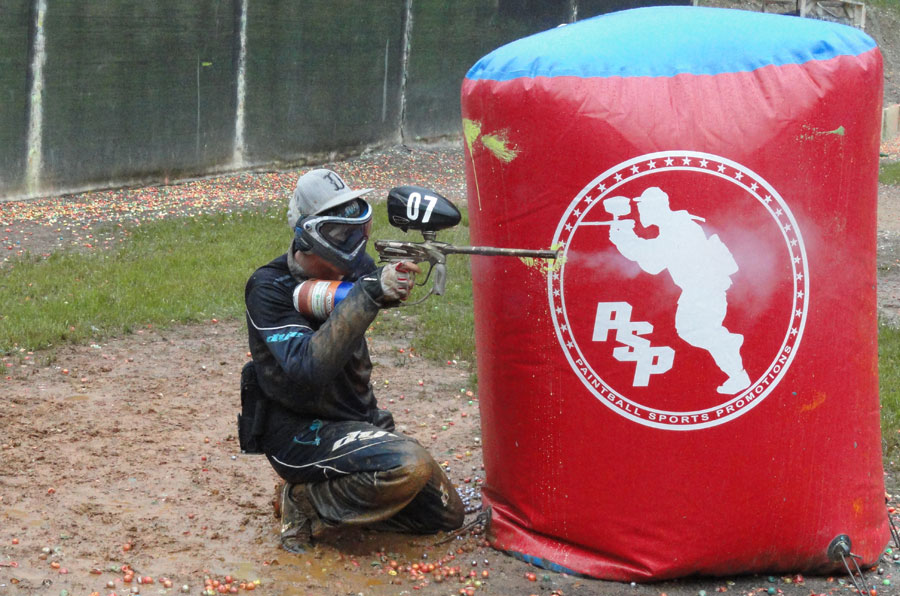 Daniel Holliday of Tampa Bay Damage wrote a brief article about the team's experience at our field! Check it out on SocialPaintball.com.